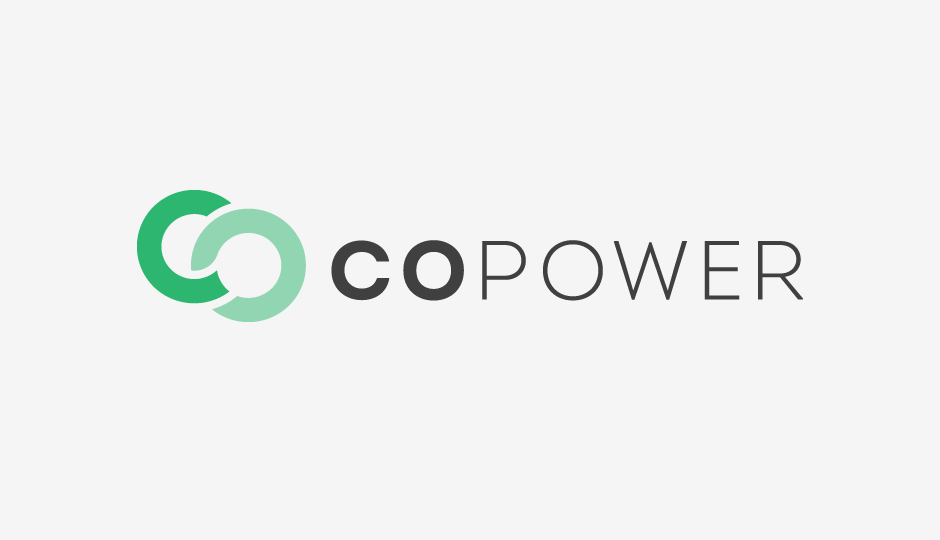 CoPower is a clean energy investment platform whose mission is to empower Canadians to participate in and profit from the transition to a low carbon future.
CoPower helps investors place capital into clean energy infrastructure projects through pooled funds that offer strong returns and predictable cash flows, along with a social and environmental impact. By investing in CoPower Green Bonds, investors can help build more community-scale clean energy across North America and earn an attractive return while doing so. CoPower's new flagship investment product, 6 year Green Bonds, offers a 5% annual fixed rate, and are backed by senior, secured loans made to community-scale renewable energy and energy efficiency projects.
*CoPower Green Bonds are currently sold out. CoPower may elect to reopen the series at a future date. Capital raised figures include amounts raised both on and off platform.